Join our team!
The Transition Academy (TTA) is a nonprofit organization founded in August 2019 to improve postsecondary outcomes for high school special education students in Kansas City Public Schools and charter schools.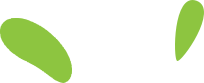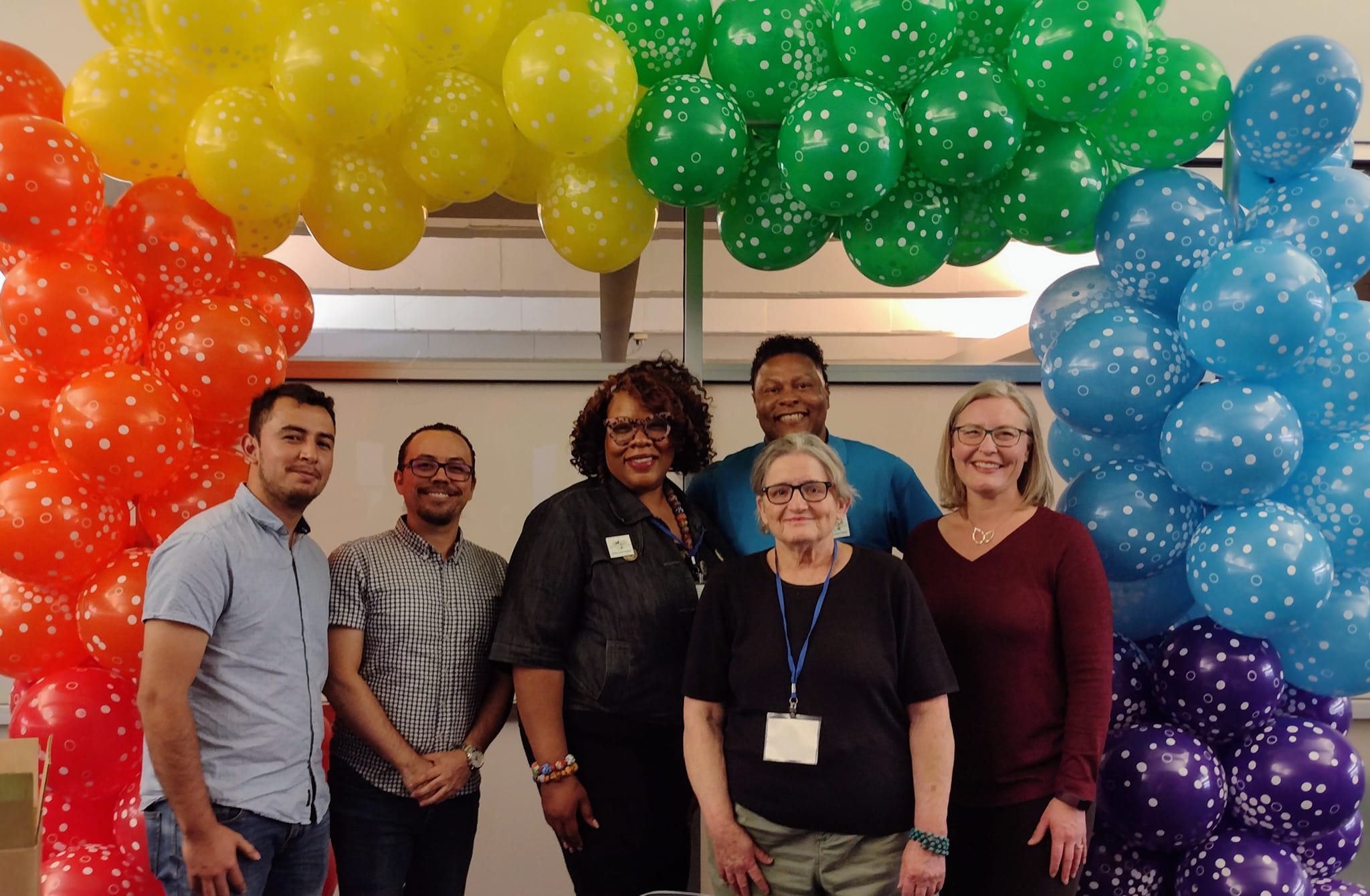 The Transition Academy is a post-secondary navigation tool that students and families can use to explore college and career opportunities. This model is innovative because it transfers the knowledge and power from social services, schools and personal networks to...
read more
STEP 1
Submit your resume and cover letter.
STEP 2
Schedule a Zoom interview.
STEP 3
Continue with an in-person interview.
STEP 4
Submit contacts for a reference check.
We all have ability. The difference is how we use it.
Sign up to receive news, notices and resources from The Transition Academy. 
Enroll Today!
Transitioning from high school to college or a job can be overwhelming. But you are not alone. The Transition Academy is here to help you figure out the next steps to take.